Slow Motion
Elegance in Motion
Polite in Public's new Beauty Lighting for video will make your guests look fantastic. Our high speed cameras setup captures up 240 frames per second producing results that are 8x slower than realtime.
Videos are taken on-site and streamed online via Facebook, Instagram and Twitter. We can format video square for Instagram and convert GIFs to MP4 or shoot in HD video and send clips to consumers via SMS and email to share to social.
SLOW MOTION VIDEO SAMPLES
Full Motion
When it comes to spreading a brand's message online, generating discussion or simply creating consumer buzz – we specialize in placing user-generated content organically in the social media channels where people Like, Tweet and interact. Neat, huh?
Polite in Public's can capture full motion video in the field, on a set, or even with green screen. With our advanced post processing techniques we can drop visual effects, add clips before and after the guest video, and more.
FULL MOTION VIDEO SAMPLES
VIDEO CONFESSIONAL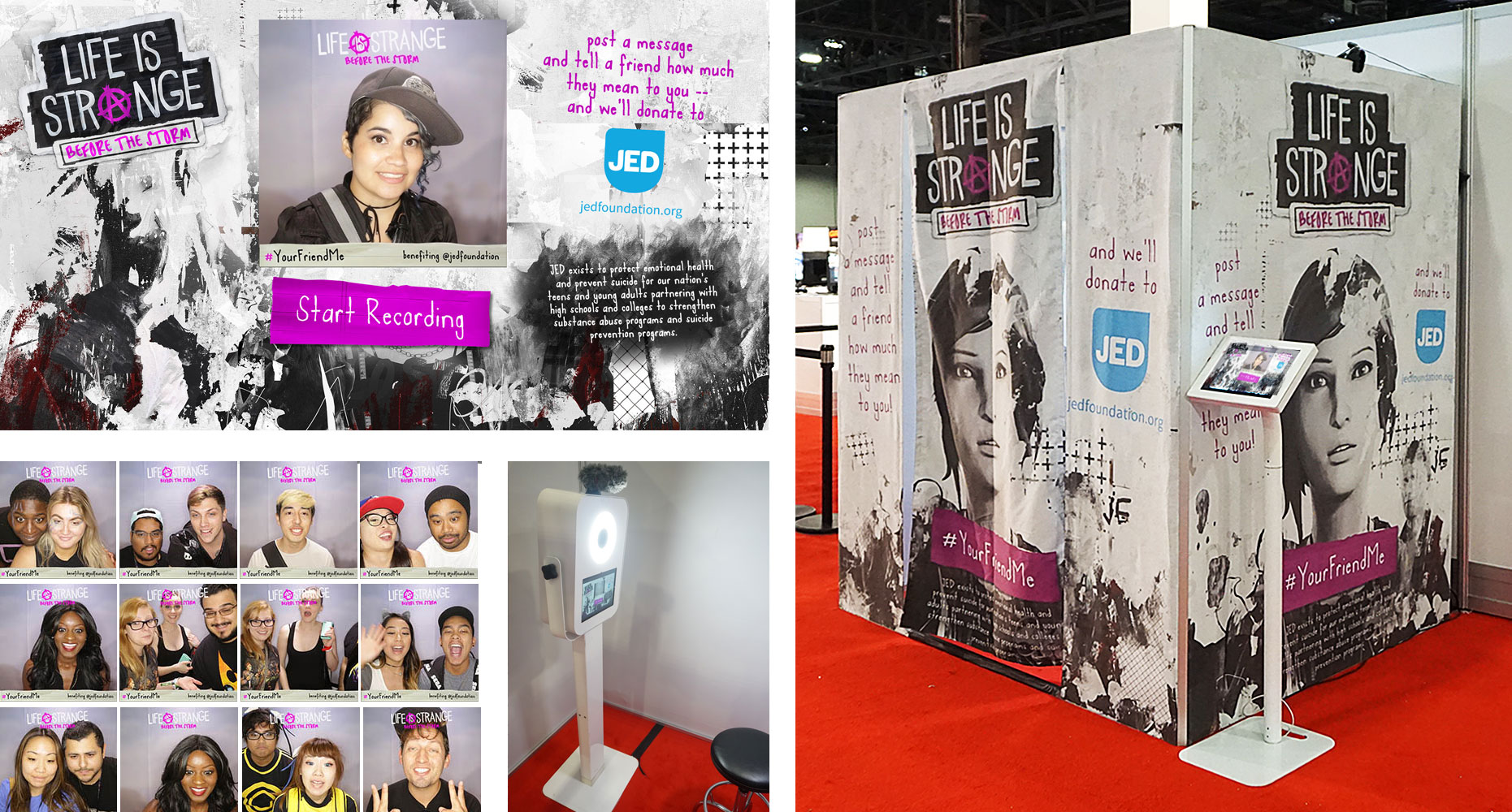 Cinemagraph
A unique blend of still photography and video elements bring your product to life. Cinemagraphs are a fast and efficient way to produce motion content. The graphics are dynamic, yet understated, and really stand out on social media.
CINEMAGRAPH SAMPLES