Time Arc
Multi-Camera Array
A unique visual effect that captures a frozen slice of time from multiple angles, enabling a dazzling wrap-around view of the subject.
Our Time Arc Rig is a world class highly accurate time freeze photography system, the base model starts with 16 cameras and is scalable up to 64 cameras for a full 360 degree experience. Polite in Public has unique green screen technology, which can be combined with the Time Arc system to create sweeping panoramic motion. And all the images can be shared instantly across all social channels.
If your activation is looking for the ultimate wow factor and the most impressive social amplification possible, our Time Arc set-up is built to generate mass on-site excitement and help brands share the moment online.
BEHIND THE SCENES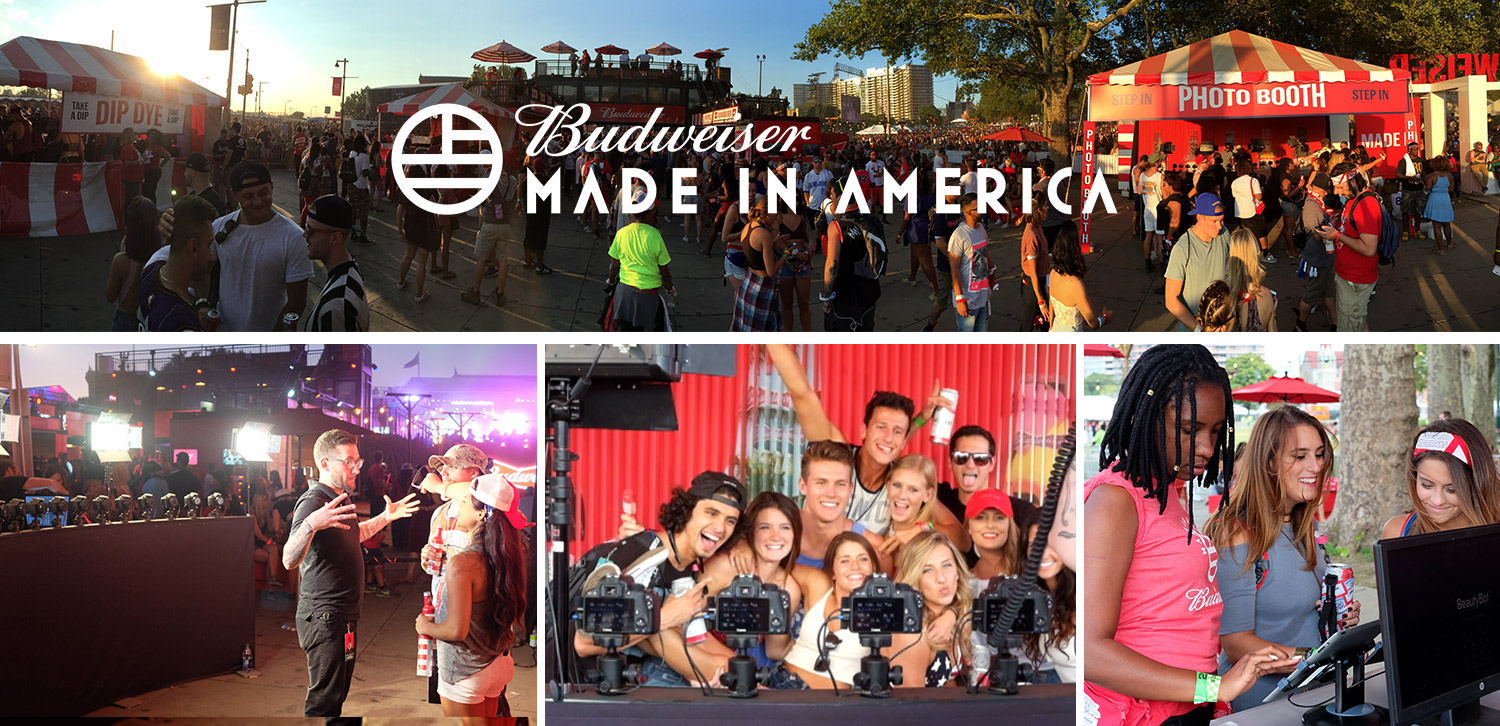 OUTDOOR SAMPLES
GREEN SCREEN SAMPLES