PIXTA Pod
Tablet Capture System
Polite in Public's compact easy to use selfie stations run on Android™ and iOS. Our PIXTA software captures Boomerang GIFs, Still Photos, and even video. We have floor stands, wall mounts and hand held units available.
The app welcome screen and interface can all be branded and color themed. We offer options for collecting guest data, opt-in, and consent on the user form screen.
Paired with our Friend Vu™ Social Distribution Platform, guests images are delivered instantly via SMS or Email with built-in tools for sharing on all major social platforms.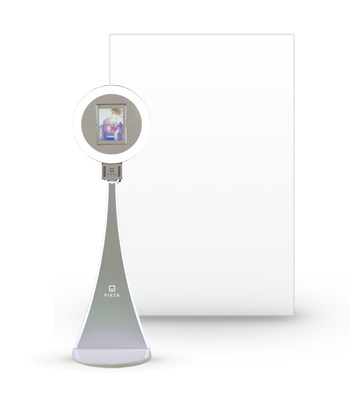 BEHIND THE SCENES
ABSOLUT Adventure - Pop-Up Experience at the Las Vegas Airport for ABSOLUT, produced by Pro-ject. The self service system produced Boomerang GIFs for thousands of travelers over a 5 week period.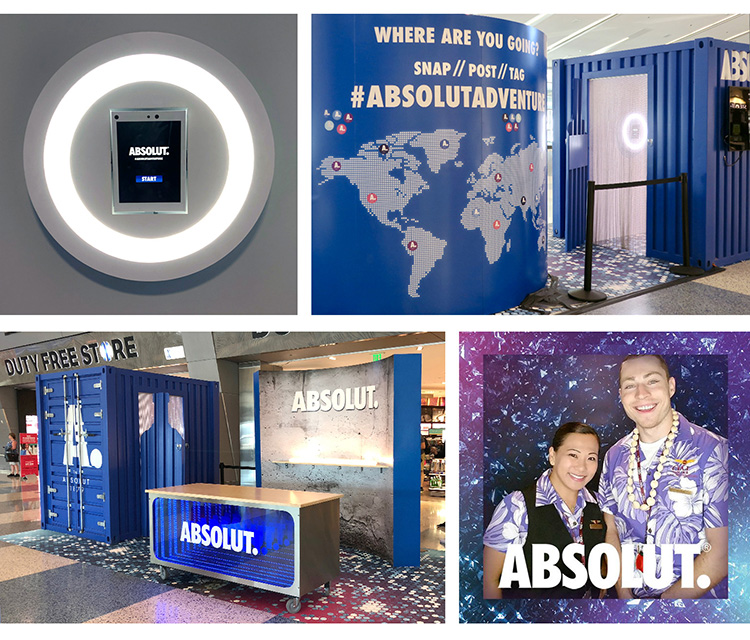 Into Action - Week long art show in Los Angeles.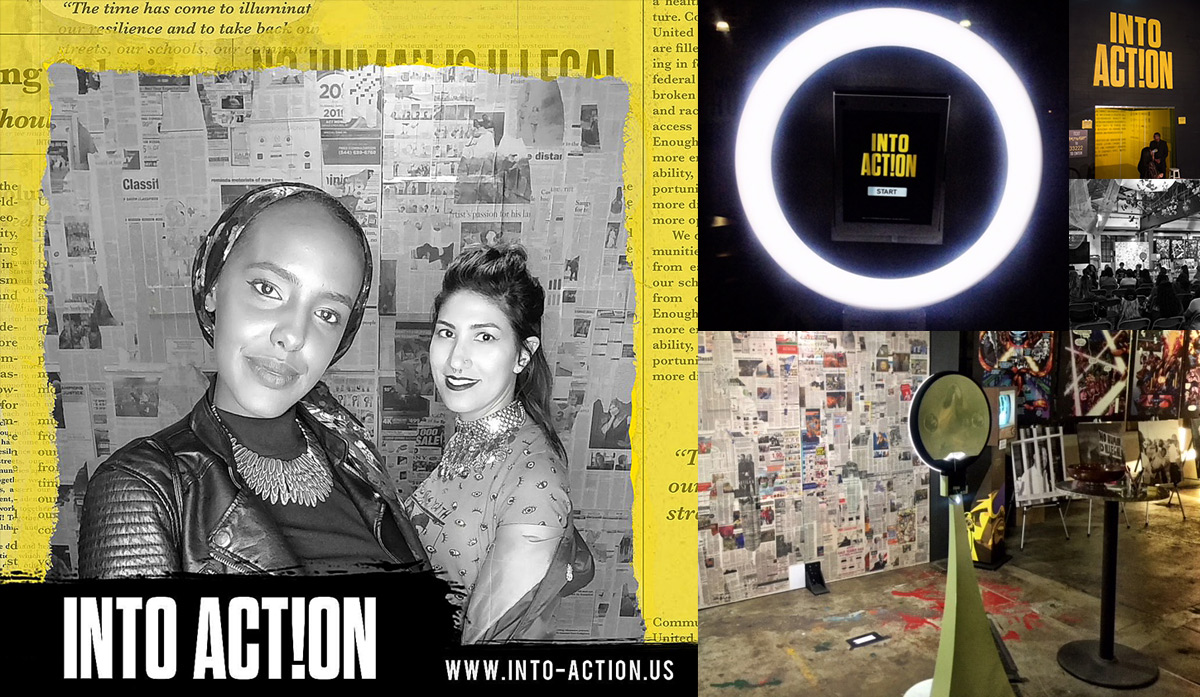 PIXTA SAMPLES